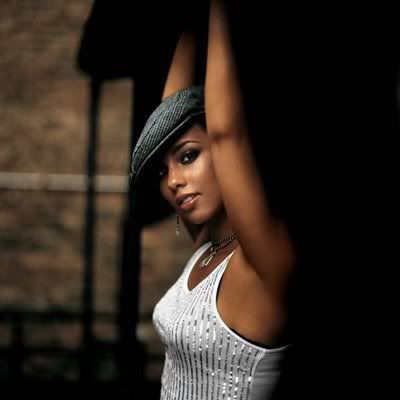 Američka RnB zvezda Ališa Kiz potvrdila je nastup 11. oktobra u Beogradskoj areni.
Na sajtu njenog menadžmenta "MBK Entertainment", Beograd je uvršten u turneju. Pre srpske prestonice, Ališa nastupa u Zagrebu, a posle ide u Slovačku.
Kompletna tehnička oprema i produkcija dolazi, zajedno sa pevačicom, iz inostranstva.
Ališa Džej Ogelo-Kuk (27) proslavila se 2001. godine albumom "Songs in A minor", i megahitom "Fallin". Dve godine kasnije izdaje "The diary of Alicia Keys", sa kojeg se izdvajaju pesme "If I ain't got you" i "You don't know my name", a može se reći da pevačica započinje trend gostovanja kolega repera, kao glumaca u spotovima.
U meÄ'uvremenu snima i popularni duet sa reperkom Eve, a krajem prošle godine objavila je, nakon duže pauze, album "As I am", i zavrtela zarazne singlove "No one" i "Like you'll never see me again".
Ališa je ostvarila i nekoliko filmskih uloga ("Smokin aces", "Nanny Diaries", "The secret life of bees"), i nareÄ'ala čak 11 Gremi nagrada.
Karte po ceni od 2.600 do 4.500 dinara možete nabaviti preko Eventima