Petak 13-ti maskembal i rock metal svirka u caffeu "208" u Užicu.
Ovaj dogadjaj zaista ne treba propustiti i to zbog bendova koji učestvuju, a to su;Democratic terror – ÄŒačak, Smiler – Užice, Dirthy dorothy – Užice, Tit for tat – Beograd, Long noses – Arilje, Muštuluk – Užice ,Lobotomy – Užice, Septic jam – ÄŒačak I Nazor -Užice.
Cena ulaznice je simbolična, a da bi zadovoljstvo bilo još veće, delimo 5×2 karte za ovaj dogadjaj
Clubbing.rs u saradnji sa organizatorima deli 5×2 kartu za ovo dešavanje, Zainteresovani je potrebno da nas pošalji email na n [email protected] Ova adresa je zaštićena od robota. Potreban vam je Java-skripta da bi ste je videli. koji sadrži ime, prezime i broj mobilnog telefona. Dobitnici nagrada će biti obavešteni preko emaila. Subject:Maskembal @ caffe "208"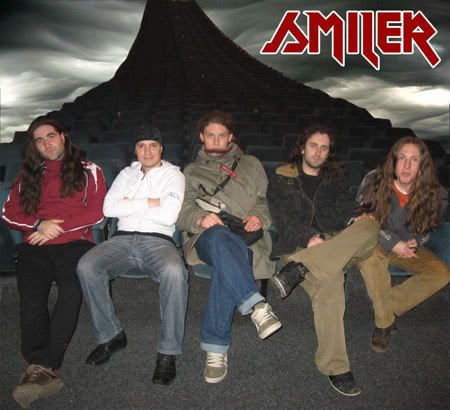 P.S.Maske su obavezne – dajte dušu ovoj priči i postanite neki novi
lik iz priče….