Potvrđen je nastup irskih rokera na stadionu Maksimir u Zagrebu
Ovo je jedini ovogodišnji nastup U2 u regionu, a ulaznice će početi da se prodaju krajem marta.
U2 počinju sa turnejom, nazvanom "360 stepeni", u Barseloni 30 juna. Ovo je prva "svetska šetnja" benda od "Vertigo" turneje 2005. i 2006. godine.
Turneja prati promociju njihovog 13. studijskog albuma "No Line On The Horizon", puštenog u prodaju 3. marta.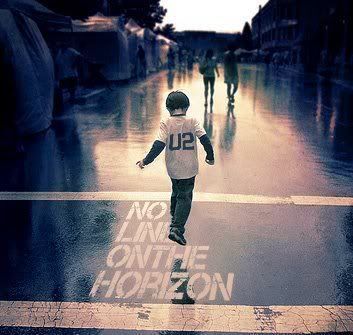 Bend 2. marta izdaje svoj dvanaesti studijski album "No line on the horizon", a singl koji ga najavljuje "Get on your boots" biće premijerno izveden na dodeli Brit nagrada 18. februara.
MTS Mondo